These Ned Kelly and Sergent Steele figures, come to ways of purchase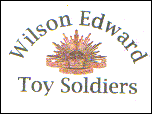 , one is a kit version, which is, you paint the product yourself, or the painted version, both at different prices.
Both figures are cast in pewter and are individually hand painted by the makers, Jason & Craig.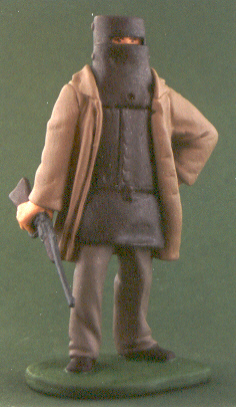 The Painted figures are individually boxed and each one comes with a history sheet, and a signed and dated certificate of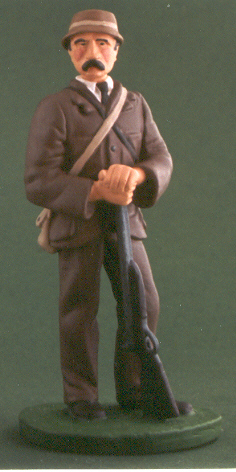 authenticity.
The figures are collectors items, and are not suitable for children under 14 years of age.
Painted figure: AUD $44.95
Non Painted figure: AUD $26.95